The Marinas.com Media Kit
Millions of boaters rely on Marinas.com for accurate information, reviews, and marina & waterway research!
Founded in 1996, Marinas.com has the world's most extensive database of marine locations, featuring low altitude, high-resolution aerial navigation photography of marinas, key inlets, detailed overviews of waterfront communities, bridges, locks, anchorages, lighthouses, along with other major nautical points of interest. For more information, visit: www.marinas.com and follow Marinas.com on Facebook, Twitter, and Instagram!
Executive Team
CEO: Mike Melillo
CRO: Matt Fradette
CTO: John Nagro
COO: Tyler Kneisel
VP Marketing: Adrian Mott
VP Sales: Dan DeGeorge
VP Finance: Michael Perna
Press and Digital Communications Contact: Becky Pineo ([email protected])
High Resolution Logos - click here for files
Marinas.com at a glance
Acquired by Dockwa, Inc: January 2017
Employees: 25
Marinas Listed: 80k+
Marinas listed from all 50 States, 50+ Countries
Similar to: Yelp, TripAdvisor
Connect With Us!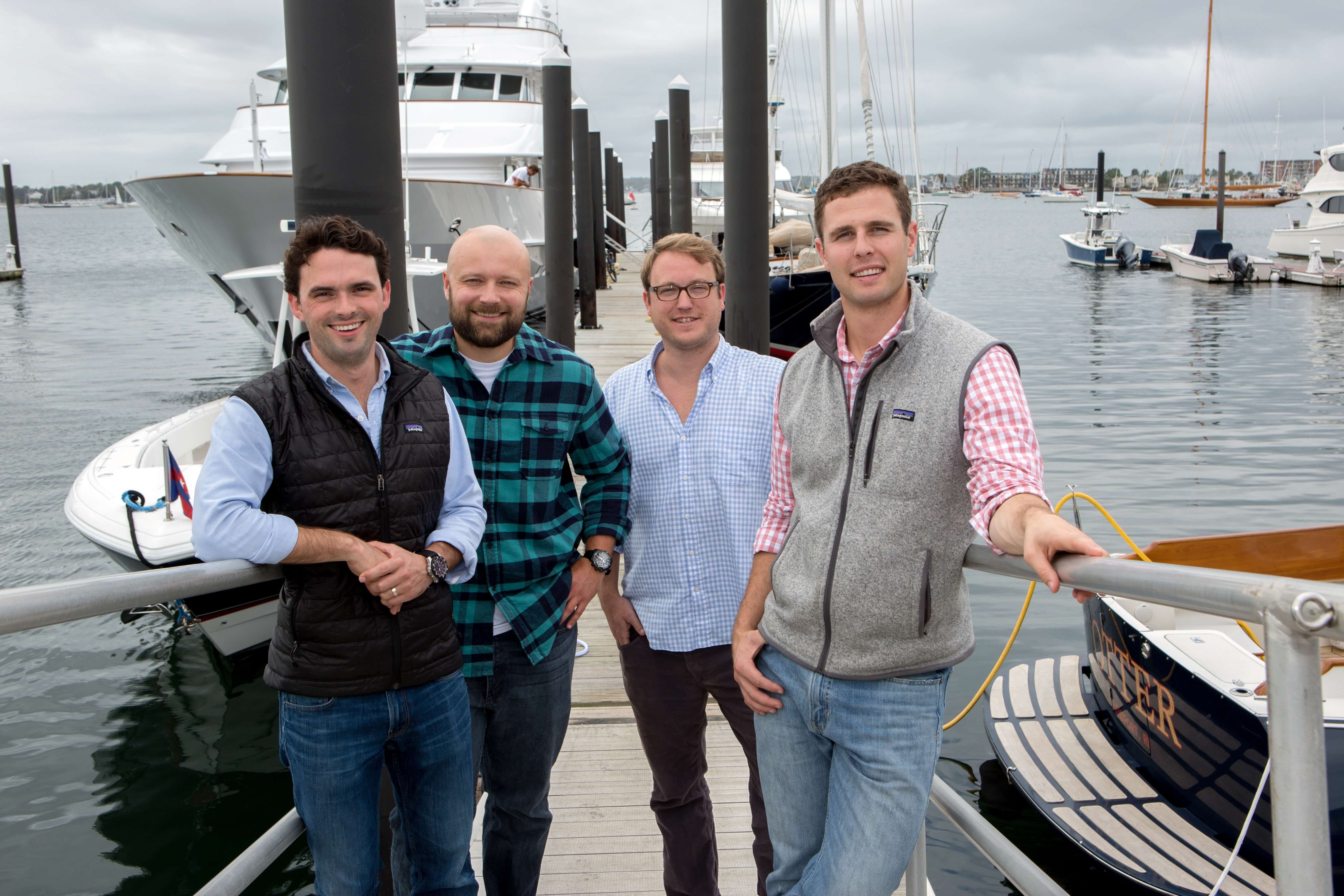 Marinas.com Executives (R-L: Matt Fradette, John Nagro, Tyler Kneisel, Mike Melillo)